Students performances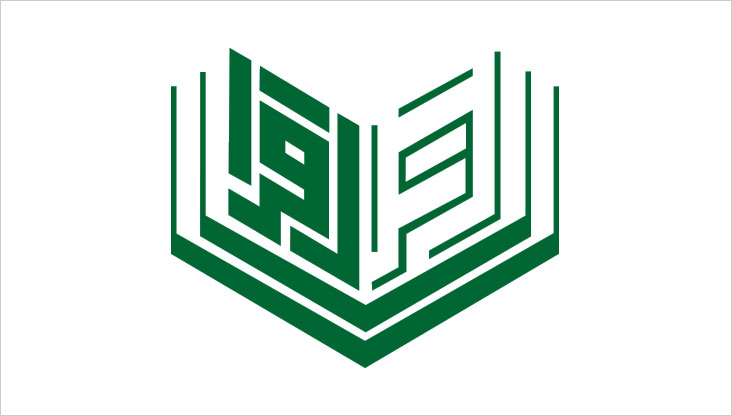 The Aga Khan Higher Secondary School, Gilgit's students performances in 2016.
Waseh Ehsan from AKHSS, Gilgit was awarded First Position in the Higher Secondary School Certificate (HSSC) Pre-Medical Group all over Pakistan in the Aga Khan University-Examination Board, 2016.
Faheem Ali of AKHSS, Gilgit successfully qualified for United World Colleges scholarship to pursue the International Baccalaureate diploma in Italy.
What's new
Global Encounters Youth Camp visits Aga Khan Schools, Pakistan
08 November 2017 | SUCCESS STORY
The Global Encounters Camp, which took place in August 2017 in Pakistan, invited students between the ages of 15 to 17 years from across the world to engage in cultural exchange and broaden their horizons.
[ Read ]
---
One person's service to education: A veteran teacher
28 December 2016 | SUCCESS STORY
Forty-three years are not enough to make some people tired of teaching. One such person is Martabah Shah, who retired from Diamond Jubilee (DJ) Middle School, Gitch (Gilgit-Baltistan) after teaching for 43 years. He says with a smile, "I could still keep going."
[ Read ]
---
FEATURE: The success of women against the odds: Educate a woman, educate a community
28 December 2016 | SUCCESS STORY
Former head of Diamond Jubilee (DJ) Learning Resource High School (LRHS) Chatorkhand, Chashman Bibi, and current schoolteacher at the DJ Middle School Sultanabad, Zareena Begum, have inspiring stories.
[ Read ]
---