Aga Khan Students admitted to Asian University for Women, Bangladesh
Eight students from the Aga Khan Higher Secondary School (AKHSS), Kuragh, Pakistan have been admitted to the Asian University for Women (AUW) in Bangladesh.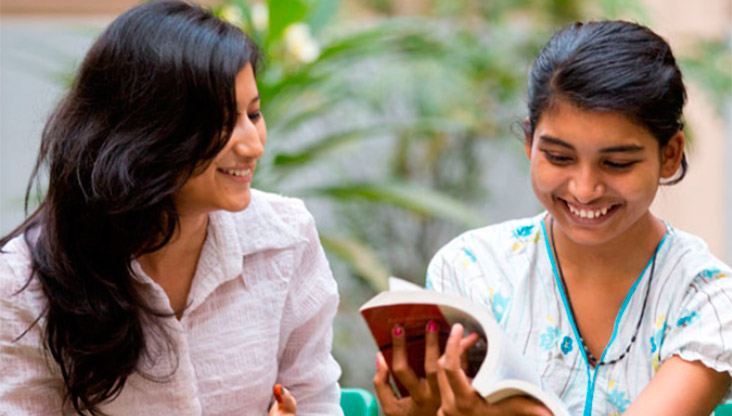 The students did well for themselves as 10 were shortlisted for an interview and 8 were offered admission. Remarkably, they all qualified for full or nearly-full scholarships worth as high as $60,000 contributing towards a 4 years Bachelor's degree.
Founded in 2008, the Asian University for Women (AUW) is an independent, international university in Chittagong, Bangladesh seeking to educate a new generation of leaders in Asia. AUW admits students solely on the basis of merit, regardless of their family's income level, and nearly all students are on full scholarship with many being the first in their family to attend university. The University is committed to graduating generations of female leaders who will tackle their countries' social, economic, and political issues while collaborating across cultural, ethnic, and religious lines. It has approximately 500 students enrolled from 15 countries in Asia and the Middle East.
The eight admitted students are very excited about this opportunity and have all made their Aga Khan School proud. These students have not only excelled in their studies, but are also impressively active in co-curricular activities: Mehwish Rehmat and Azra Fazal are known for their outstanding English communication skills and have been excellent orators in their school careers. Faheema Baig is a high achiever, and has qualified for the Institute of Business Administration in Karachi, for which she was accepted through the Khyber Pakhtunkhwa Talent Hunt Programme. She has also been a melody queen at school with regular participation in musical recitals. All three students received a 95% or higher scholarship to AUW.
Situated in the peaceful and scenic village of Kuragh, about 65 miles from the city of Chitral, every year, AKHSS, Kuragh, welcomes a talented community of students who come with a zest for gaining quality education and facing and overcoming new challenges. In keeping with the ethos of AKES, Pakistan, the School tries to provide diverse opportunities to its students to develop into confident and creative lifelong learners, who are critically conscious, responsible, active and ethical citizens of a pluralistic world.