Aga Khan Inter-school Football Tournament (AIFT) 2016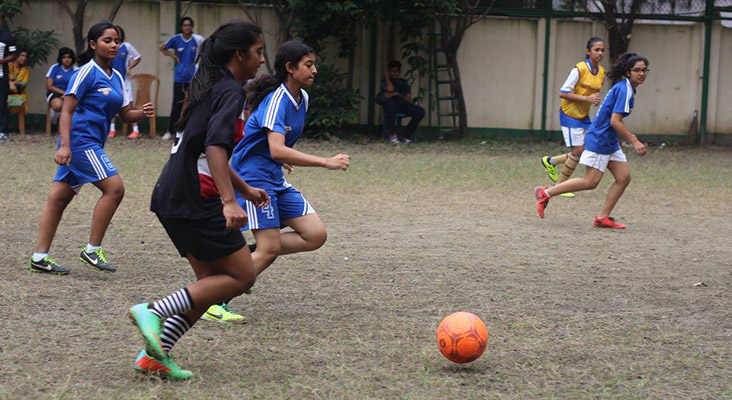 The AIFT is one of the most anticipated events of the year. From 4th to 5th November, 2016 The Aga Khan School, Dhaka hosted the Aga Khan Inter-School Football tournament (AIFT- 2016) in the field of the Secondary School premises.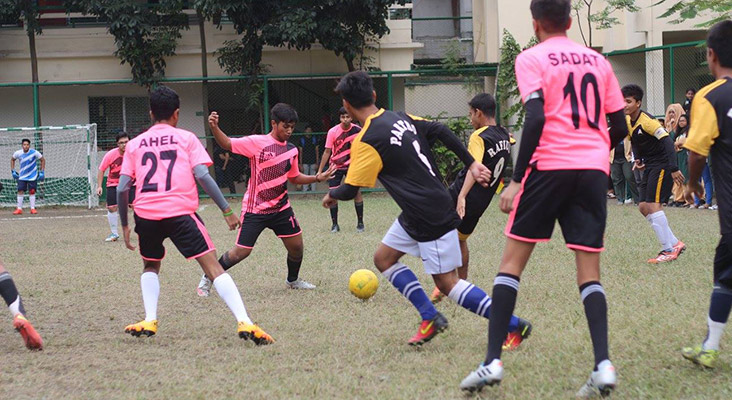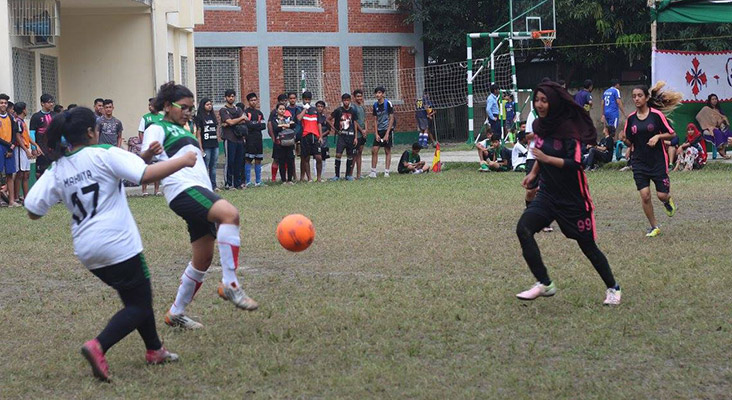 32 teams from The Aga Khan School, Dhaka, South Breeze, Summerfeild International School, DPS STS, Scholastica, International Turkish Hope School (ITHS), Mastermind, Chittagong Grammar School (Dhaka), Manarat Dhaka Int. College, Playpen and Sunbeams played with enthusiasm. There was a lot of anticipation and excitement amongst players and spectators as the games progressed and teams qualified for the final rounds. As the event came to a close, there were shouts and slogans of victory and tears of joy and disappointment. International Turkish Hope School, Scholastica and The Aga Khan School, Dhaka emerged as victors in various categories. Congratulations to the Champions and better luck next time to the rest.
All participating teams enjoyed the event in the true spirit of sportsmanship and went home happy and tired. Planning for the event next year has already started!
What's new
Awards for being the very best!
11 February 2020 | SUCCESS STORY
The best in Bangladesh! Nine talented and hardworking students from the Aga Khan School Dhaka were recognised by the world renowned Cambridge Assessment International Education organization with highly prestigious Outstanding Cambridge Awards.
[ Read ]
---
AIFT- 2019 - The Aga Khan School, Dhaka Inter School Football Tournament
20 December 2019
AIFT, the most awaited sports event of the year, was held from the 7th to 9th of November, 2019.
[ Read ]
---
AIDC-2019 - The Aga Khan School, Dhaka Intra School Dance Competition
20 December 2019
This year, AKS,D witnessed its very first intra school dance competition from the 30th of September to the 15th of October.
[ Read ]
---
---
The Aga Khan School, Dhaka, is authorized to implement the International Baccalaureate (IB), Primary Years Programme (PYP) and Diploma Program (DP) as well as the Cambridge International Examinations (CIE) IGCSE and A Levels program