Fitness Week at the Diamond Jubilee High School, Mumbai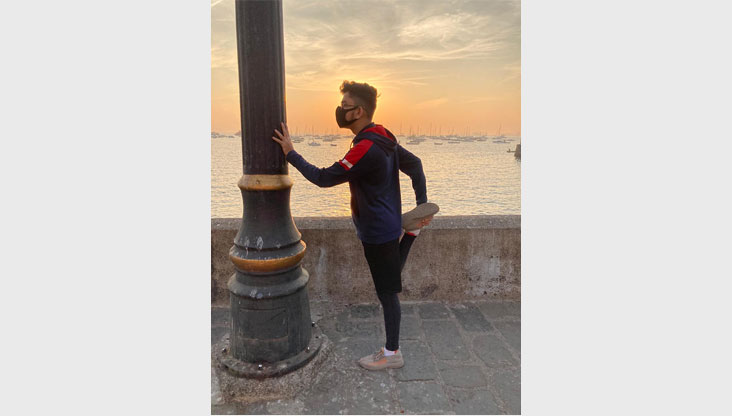 "Health is a state of complete mental, social and physical well-being, not merely the absence of disease or infirmity." World Health Organization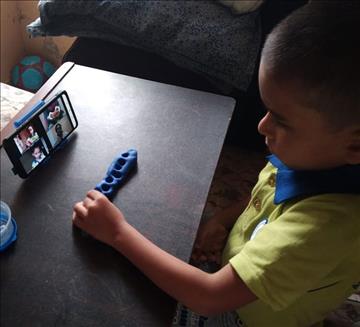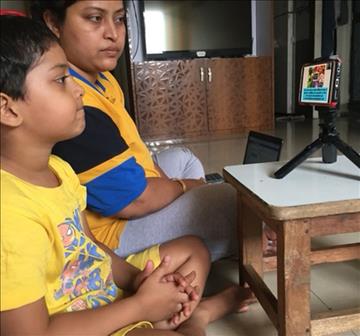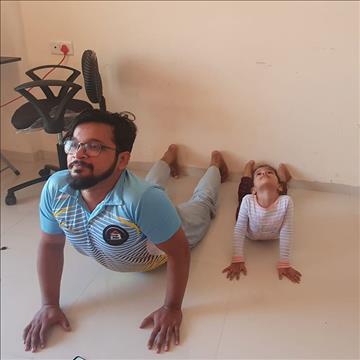 With so many of us staying at home, mainly indoors and sitting more than we usually do, it has been difficult for some to maintain a regular fitness routine during the COVID-19 pandemic.
That is why the staff, students and parents of the Diamond Jubilee High School, Mumbai (DJHSM), managed by the Aga Khan Education Service, India (AKESI), decided to focus on fitness and health throughout 2020. The most recent event was the school's all-encompassing Fitness Week, organised by the school's Physical Education Department and Sports Captains. One of the Captains Esha Shah said, "Physical activity can improve your health and reduce the risk of developing several diseases like type 2 diabetes, cancer and cardiovascular disease. It can have immediate and long-term health benefits including warding off illnesses such as depression. Regular activity can improve your quality of life."
Held virtually in December 2020, Fitness Week included activities for the whole school community such as yoga, aerobics, individual challenges for each age group, an informative talk on the importance of fitness and nutrition by nutritionist Yusra Sarang and an exciting Inter-House Online Sports Quiz.
The Inter-House Online Sports Quiz featured both student and teacher participants. Ms Shabnam Chaudhary, a teacher participant, said, "This quiz was an amazing experience. It kept the sporting spirit alive. I now know how important it is to stay fit, not just for my body but for my mind as well. I will ensure that I continue doing some physical activity, and I will take up a team sport like volleyball or football when the school reopens."
Mohd Jarir Idrisi, a student participant, said, "Thank you for organizing these competitions and activities. I had a lot of fun. Please organize many more competitions like this."
Students also wrote essays and poems, made slogans and posters and discussed all that they had done and could do to stay healthy; they went out jogging, did sit ups, crunches, jumping jacks, skipping, yoga and a lot more.
Mr Sudarshan Bopparathi, father of a student, shared, "I thought it was a wonderful idea to hold this Fitness Week. My son, who studies in the preschool, participated actively in the obstacle race, yoga and hand exercises. It was a superb week for all."
With all the restrictions that COVID-19 has brought, it is heartening to see the staff and students of DJHSM partake in these activities. Fitness Week was a wonderful way to engage both students and teachers whilst encouraging them to exercise at home.
Photos (top to bottom):
- DJHS,M secondary student Hasan Batliwala exercising during Fitness Week
- Student Azaan working on hand and finger exercises via an online session during Fitness Week
- Student Shivaansh and his mother Varsha Wagh learning about Health and Nutrition via an online session during Fitness Week
- Yoga from home encouraged parent-child bonding during Fitness Week