IN THE MEDIA: Chitrali student excels in MBBS exam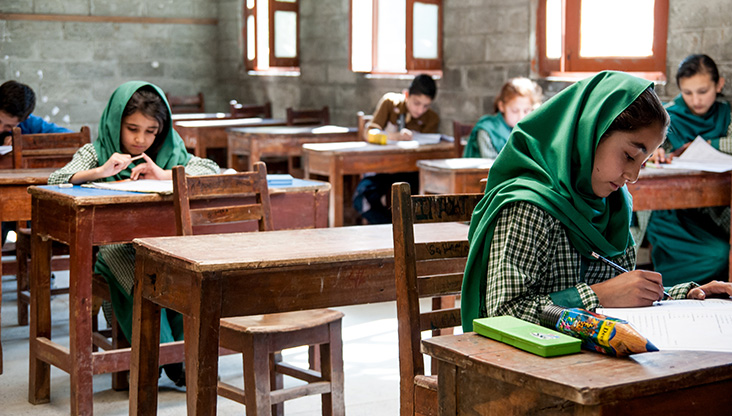 Faryal Nosheen, a student of Aga Khan Higher Secondary School Kuragh, grabbed the first place position among Chitrali students in MBBS (Bachelor of Medicine) during the first year for the academic session 2017-18.
According to the provisional merit list issued by the Khyber Medical University Peshawar, Ms Faryal Nosheen remains on the top.
She belongs to a village in Charun. She has been an outstanding student throughout her academic career and schooling. She attributed her success to the hard work of her principal, teachers and the support of her parents.
For more information, see (Chitral Today)