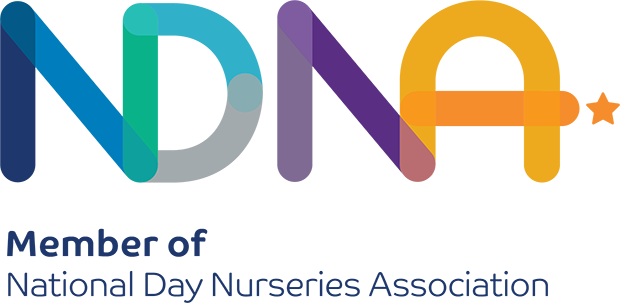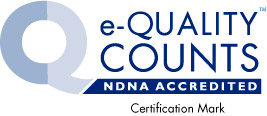 U.K. National Day Nurseries Association (NDNA) Accreditation
AKELC is proud to announce that we are accredited by the e-Quality Counts scheme of U.K. National Day Nurseries Association (NDNA) with a Level 3 rating (highest level – exemplary).
The e-Quality Counts is a quality improvement scheme specific to nurseries that helps facilitate Managers and staff to review and improve their quality and practice against a set of best nursery practice standards.
Nurseries that successfully achieve e-Quality Counts accreditation exhibit childcare and education well above and beyond the standards of regulators, such as U.K. government scheme Ofsted or local licensing requirements.
The programme generally takes up to 2 years to complete and as part of the process, nurseries must review their policies, standards and practices, and submit proof and documentation. After submission, an NDNA assessor conducts an inspection of the nursery to validate the work that has been submitted online. Finally, the NDNA assessor submits a summary report, with their recommendation, for review by the e-Quality Counts Panel for a final decision on the accreditation. Accredited nurseries reapply for accreditation every 3 years.
AKELC is proud to have achieved this rigorous accreditation submitting over 600 pieces of documentation in under a year thanks to the hard work of the AKELC dedicated team!
As a summary, the 12 sections of NDNA's e-Quality Counts scheme cover the following areas:
Safeguarding and Child Protection
Recruitment, retention and improving staff performance
Nutrition, serving food and oral health
Leadership, Management, and Staff
Observation & Reflection to Inform Practice
Care Learning and Development
Environment
Outings and Visitors
Equality and Inclusion
Partnerships with Parents
Health and Safety
Babies
This accreditation recognises the highest level of achievement and serves to validate the AKELC status as an exemplary nursery and preschool, based on internationally recognised criteria of quality indicators and standards of excellence in early childhood care and educational practice.
Source: http://www.ndna.org.uk