Aga Khan High School shines in local Swimming Meet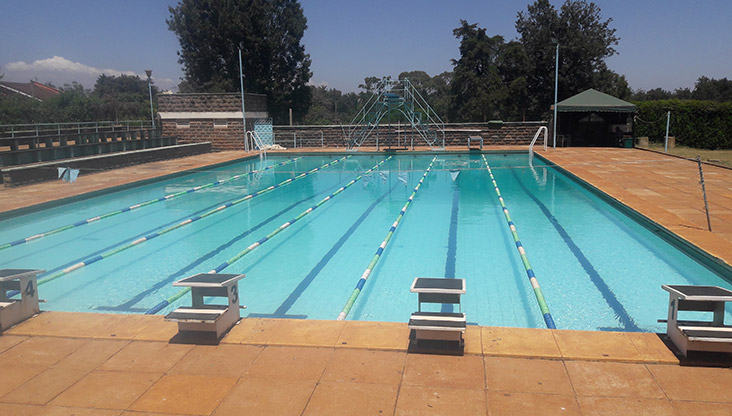 On February 4th, 2017 the Private and International Prep Schools Sports Association (Pipssa) Sprints & Relays Swimming Championship was held at Makini School. Aga Khan High School Nairobi's swimming team emerged with an impressive haul including 4 gold medals, 15 silver and 7 bronze medals.
The swimming team comprised of five girls and ten boys, who recently took part in another swimming competition which was also held at Makini School and organised by the Kenya Swimming Federation Nairobi branch on February 10 to 11, 2017.
There were more than 40 swimming teams, from various schools and clubs in Nairobi taking part in the event.. Competing against seasoned swimmers from experienced teams, like USIU Dolphins swimming club, Kenyatta University, Mt. Kenya University, Hillcrest International, Otters swimming club among others, the Aga Khan High School had their work cut out for them.
In spite of the odds stacked against them and their relative inexperience (the team consisted mostly of students in Form 1 and Form 2 as well as Grade 9) they fared well. They won 4 gold medals, 10 silver medals and 8 bronze medals in individual events.
The winners included Alicia Mugavana, Stephanie Gathoni, Byron Ogana, Byron Ogana, among others all between the ages of 12 and 15 years old.
The boys' team aged between 14 and 15 years old won 3rd place trophy with 48 points. First place went to Brookhouse followed by Kenyatta University's swim team. Congratulations to the young swimming champs who have promised to continue working hard.