International schools Talent show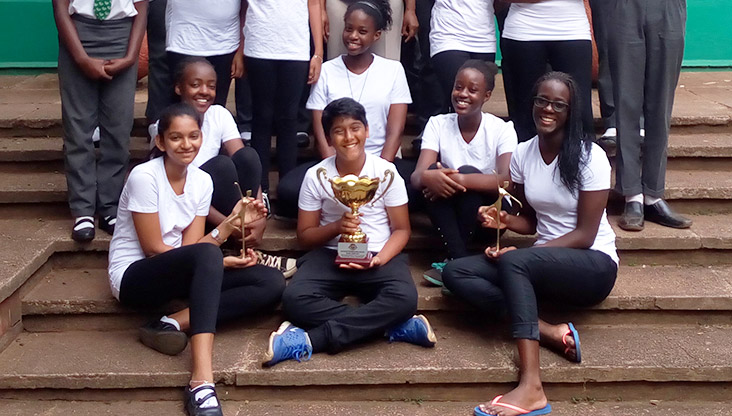 The Aga Khan High School Kampala had the privilege to take part in the International School Annual Talent Show hosted by Rainbow International School on March 11th, 2017.
Aga Khan High School Kampala participated in the Junior and Senior category in vocals, dance and instrumentals. The school emerged the winners in both the junior and senior dances, and also declared the Overall Winner for the 2017 International School Talent Show.
In the past, Aga Khan High School Kampala participated in the 2015 Talent Show and won a trophy for the Junior Dance Category. The school was excited to compete in this years competition and motivated to showcase new skills. This is a proud moment for the parents and teachers as it showcases the incredible talents and passions of the students.
The Aga Khan High School, Kampala propels its students to become top performers nationally and internationally, by adopting the best international and contemporary teaching and learning as well as educational leadership philosophies. The School offers both National and International curriculums.