Aga Khan Students rise to the top in State Board Examinations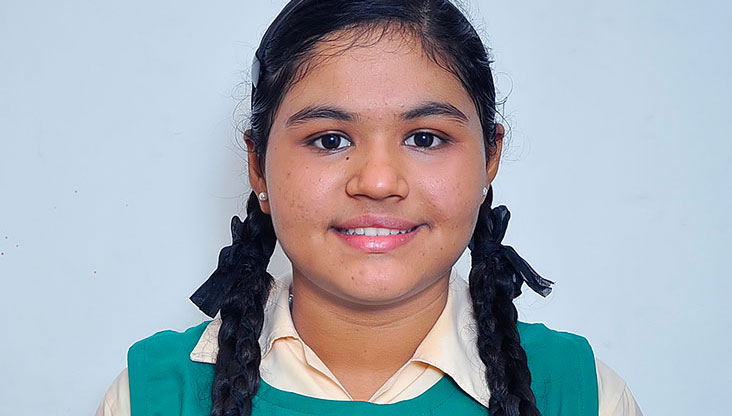 Diamond Jubilee High School for Girls, Mumbai (DJG, Mumbai) has done it again. For the third year in a row, 100% of the school's students passed class 10 in the Maharashtra State Board Examination.
The teachers, students and parents are overjoyed with these results and are very proud of this achievement. Furthermore, over 80% of the students passed with a distinction or first class.
One of the students, Iqra Jummal, passed with the highest mark in school. To this achievement, Iqra's mother said: "I am indebted to her teachers who guided and encouraged her throughout her studies. They have molded my child in such a way that she has become a responsible and confident individual."
A parent of the second highest achieving student, Maheen Rathod, said "I feel very proud and happy that my daughter has scored such a high mark and stood second in the school. I had brought my precious daughter to this institution and now they have turned her into a diamond."
It is a milestone for the Diamond Jubilee High School for Girls, Mumbai to secure a 3rd consecutive year of such a great result. We wish the graduating class a very bright future ahead.
The Diamond Jubilee High School for Girls began in 1947, and is a place where quality education meets nurture and innovation. Our students learn not only from our educational programmes but also from our various extra-curricular activities.